we're listening.
Every piece of information shapes the perfect story. We love putting these puzzles together.
Curious Nerds with Cameras.
There are many ways to experience this inspiring and majestic dame called New Orleans. For us, our home is best heard and seen through the soothing patterns of the streetcar. Yeah, you right!
48 Hour Film Project Winner
"Level Up"
This is TULANE.
addy award winner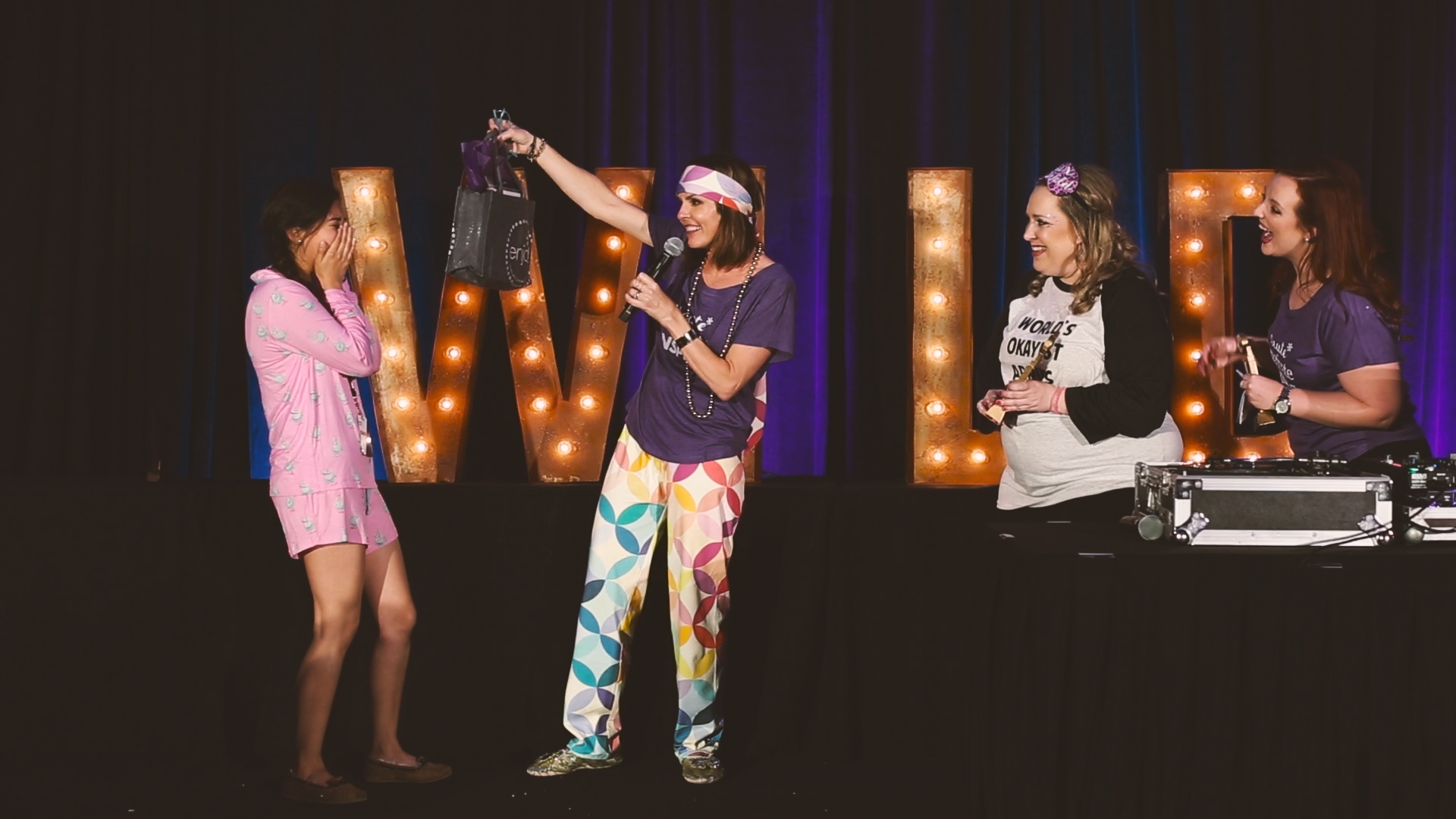 Wild for Planners.
Annual Conference
Swollfest._Mini-Doc
We stand for hope.
FLOW TRIBE _ Music Video
"You know what it's about"